Women's Centre, Balsall Heath, 1970s
January 1975 to December 1980

A group of women established a Women's Centre at 76 Brighton Road, Balsall Heath Birmingham 12 in the mid 1970s. The House became a meeting place for a range of lesbian, feminist, and women's groups or meetings.

It was eventually closed down by Birmingham City Council.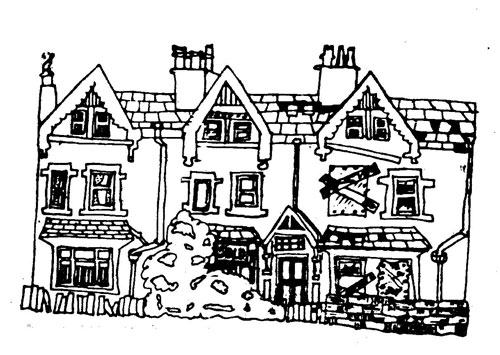 Have a memory of this? Signup today and tell us about it! or login!