Brian Wigley
May 1980 to November 2007
Brian Wigley aka 'Boxer' was a well respected figure on Birmingham's gay scene throughout the 80s and 90s. He was responsible for introducing innovative party nights to the Nightingale, such as beach themed nights. Brian was the prime mover in the first 'Gay Brum' also known as Five Days of Fun, the precursor to Birmingham Pride. He later went on to open Partners Bar in the late 80s and Tin Tins in the early 90s.

Brian retired to Thailand, he sadly passed away on 20th November 2007.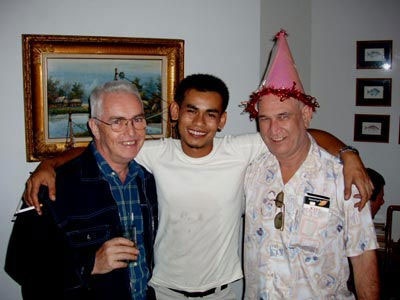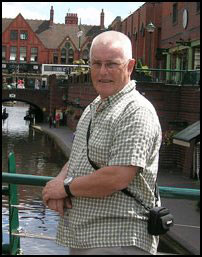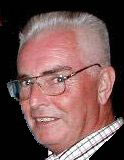 Obituary, from 'Gay Affairs Pattaya'

Farewell to a good friend

Monday 26th November, saw the funeral of Brian (Boxer) Wigley, who died in hospital last week after a long illness.

Over 70 people attended today's service at Wat Chai in Pattaya to pay their last respects to a true gentleman.

Brian (or Boxer) was well known in the gay community not only in Pattaya, but Bangkok and Phuket as well. He was also very well known for his photography which he exhibited on his website BoxerTravels.net.
Amongst the family and friends gathered to day were his brother Alan and wife Mo from England, and boyfriend Oad.

Brian, who was born in Birmingham in September 1941, first come to Thailand 30 years ago and admitted he didn't really like it. But after holidaying here again in the 90s he decided to come to Pattaya to live and moved here in 1999.

With his love of photography and secret journalistic desire, Brian started BoxerTravels.net soon after arriving.

With his photographs and website he communicated his passion for Thailand and Thai people and even though many people did not know Boxer personally he was like a friend to them.

Brian was also actively involved with Pattaya Gay Festival and could always been seen at PGF events taking photographs.

More recently he was involved with PGReport.com which took over from PattayaGay.com after GayPattayian Alan was very sick.

Brian was a good friend, colleague and person.





Have a memory of this? Signup today and tell us about it! or login!